Self Storage Facility
At Groves Capital, we understand that self-storage loans are a specialized form of financing. Our experienced team of loan officers can help guide you through the process and ensure you have a financing solution that works best for you. We understand that self-storage loans are an important part of building or acquiring storage facilities, and we have the expertise to make sure you get the funding you need.
So if you're looking for a commercial loan to help finance the building or acquisition of a self-storage facility, Groves Capital can help. Contact us today to learn more about our self-storage loan solutions and see how we can help you fund your project.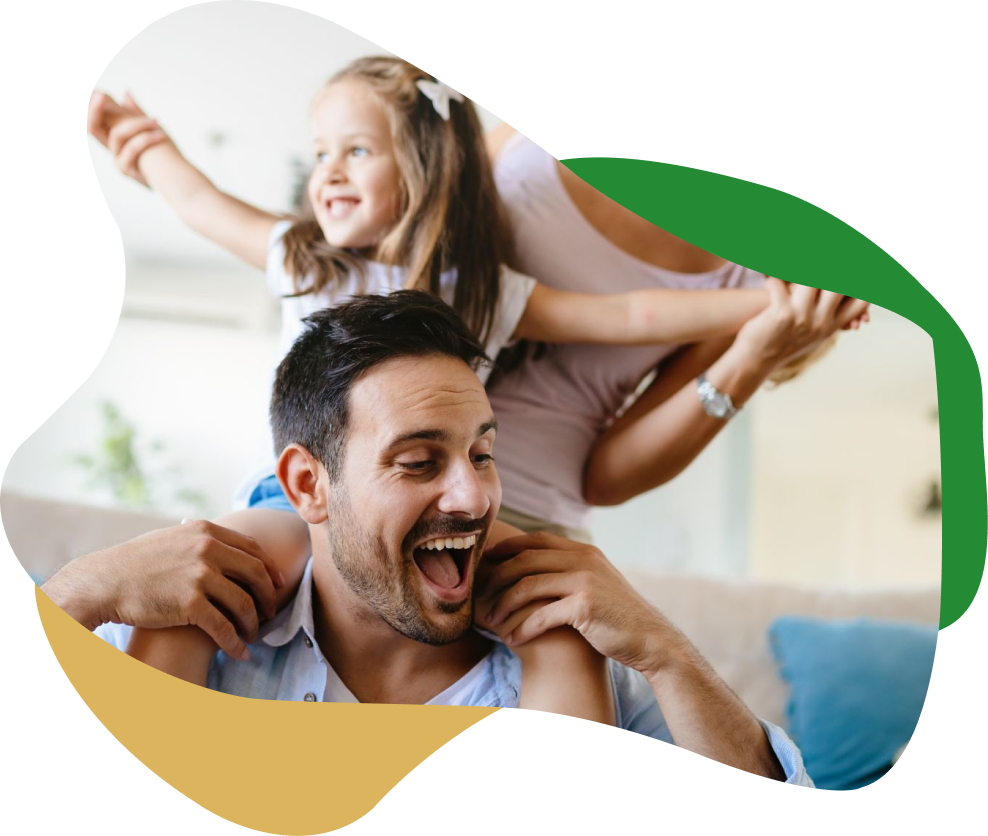 "Mike Reeves was absolutely amazing. The best loan officer I could have asked for. He was there every single step of the process and answered all my questions immediately. I would HIGHLY recommend him to anyone looking to purchase! Great attitude, can do it spirit, and very k
…
nowledgeable!"

"I recently had the pleasure of working with Lance Gebhart on my journey to becoming a first-time homeowner, and I cannot express my gratitude enough for the outstanding service he provided. From the initial stages of the homebuying process to well beyond the closing, Lance
…
Gebhart consistently demonstrated an unparalleled level of dedication and expertise. His commitment to ensuring a successful transaction was evident in every interaction. One of the standout qualities of Lance is his unwavering support even after closing. Many brokers might consider their job done at that point, but Lance continued to assist and provide valuable insights, showcasing a true commitment to client satisfaction. Thank you, Lance, for making my dream of homeownership a reality and for your ongoing support!"

"I had an incredible first experience with Groves Capital. I was thoroughly impressed with Kristin Howard's ability to consider all options to find solutions using her vast knowledge and experience. Despite a few challenges, she always put in the work to find a way forward be
…
cause there are no roadblocks with Kristin. I will certainly be returning to with Kristin & Groves Capital at my first opportunity."

"Very professional and spent the time and effort needed to complete the loan despite many obstacles Kristen Howard NEVER gave up and placed the loan"

"We just bought a house with the help of Chris Mishima! He was our realtor AND our mortgage broker, which are both difficult jobs separately, yet he did them both so well. The odds weren't always in our favor, and Chris fought hard for us to get the best deal possible. We are
…
so thankful to Chris and his team at Groves Capital!"

"Ashley was very helpful and was very pleasant to deal with!"

"Kristin was hands down the most dedicated and hard-working loan specialist I have ever witnessed. I have closed over 10 loans in the last 3 years, and Kristin was hands down the most experienced, knowledgeable and dedicated person I have ever seen. I personally had a pair
…
of very challenging loans to close at the same time and she was on top of everything every step of the way. She wouldn't take no for an answer when trying to find a lender to take on my especially difficult situation. Her communication was excellent! Kristin is honest, aggressive and passionate about her business. This was my first time dealing with Kristin and I would recommend working with her and her team without any hesitation. I am already working on loan #3 with Kristin and her team!!! Thanks again!! YOU MADE IT HAPPEN!!! 10 STARS!!!!!"
Why Should You Choose Us?
We're here to make the home loan process a whole lot easier, with tools and expertise that will help guide you along the way, starting with our simple Hard Money Rate Quote.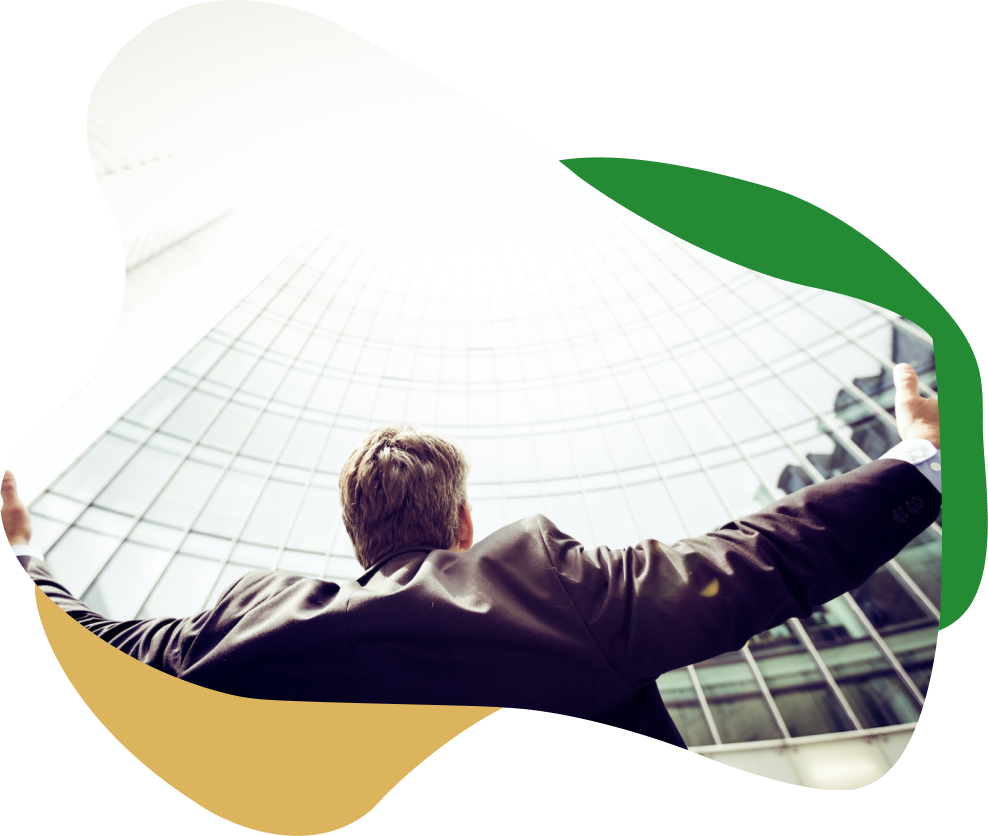 Our Core Investing Service
Whether you're looking to purchase a new home or refinance your existing home,Groves Capital can provide all the help you need.
States We Lend In
Looking for lending in a state not listed? We do lend in other states on a case-by-case scenario. Give us a call to see what we can do for you.