Self Storage Facility
At Groves Capital, we understand that self-storage loans are a specialized form of financing. Our experienced team of loan officers can help guide you through the process and ensure you have a financing solution that works best for you. We understand that self-storage loans are an important part of building or acquiring storage facilities, and we have the expertise to make sure you get the funding you need.
So if you're looking for a commercial loan to help finance the building or acquisition of a self-storage facility, Groves Capital can help. Contact us today to learn more about our self-storage loan solutions and see how we can help you fund your project.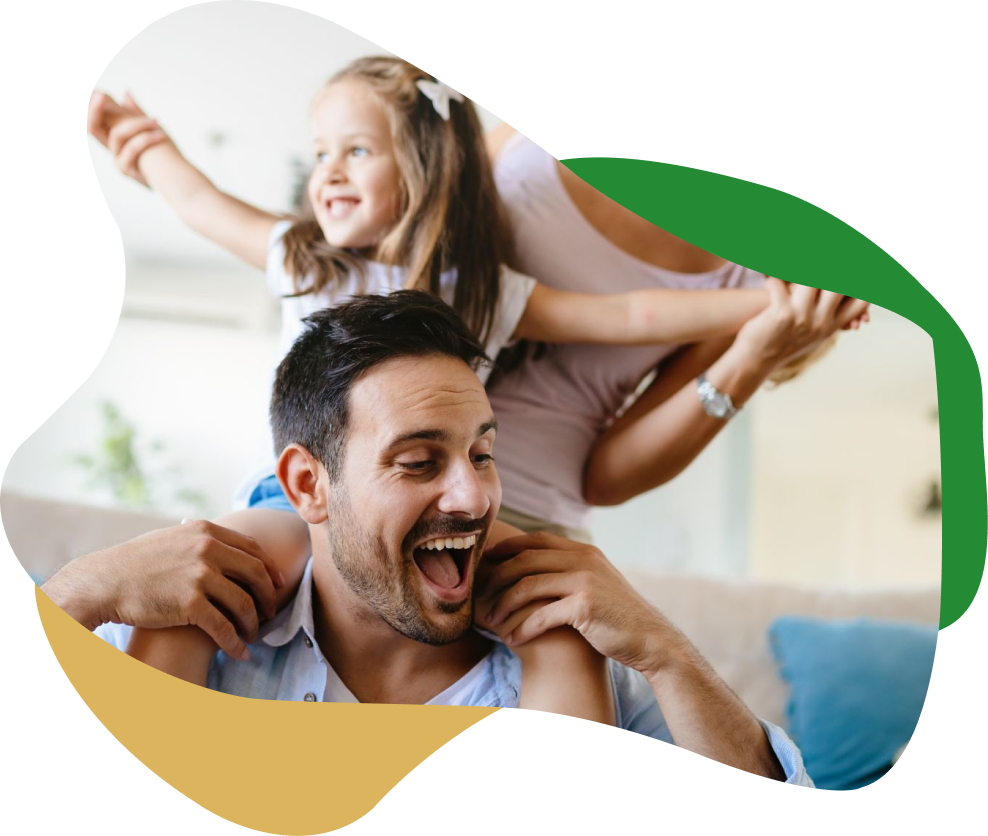 "Josh Settersten, was AMAZING to work with. Really really good at what he does. Professional, trustworthy, good listener and tries to get you the best deal out there. I learned so much about getting a mortgage from him. He delivered on all fronts. I am glad I had him in my co
…
rner to navigate through the whole lending process. If you want someone to save you time, energy, and money, Josh is your guy!!!"

"Josh helped tremendously throughout the entire process of purchasing our first home. He was excellent at communicating and overall exceeded our expectations. I would highly recommend working with Josh!"

"I can not say enough great things about Brandon Wunder! Our loan was complicated to say the least, and Brandon and his team were there with me every step of the way! With every problem he communicated and found a way to solve them. I was so nervous about this process and Br
…
andon was truly transparent about everything. Please even if you don't think you would ever qualify call him! He works miracles! We just closed and could not be happier! THANK YOU!!"



"Groves Capital is the BEST!! Before purchasing my home, I spoke with several brokers and it was such a hassle. I mean seriously, the initial broker I was working with made me want to give up on buying a house entirely.. And then Groves Capital came along! This dream team rea
…
lly made it happen and kept me headache-free. I worked with Aleyna, Chris and Michael Paluba - all of whom I can't speak more highly of. I had an open line of communication with the team throughout the process, and they did an incredible job laying out everything I needed to take care of by specific dates, which was incredibly helpful for a first-time home buyer. Once we closed on the house, they were genuinely excited for me which was a great feeling. There is no doubt that I will use Groves Capital for any future real estate transactions."

"Great company and an awesome team to make it happen an easy and smooth process thanks guys."

"I had the great pleasure of working with Josh. Not only was he super accommodating but he helped me every step of the way! For me personally, this was the first time I ever bought a home and I can certainly say that without Josh it would not have been as smooth! Thank you ag
…
ain and I recommend anyone to work with Josh!"

"June An is the best! Super attentive, responds quickly, and is always there for you every step of the way. I've used him for both second home loan, primary home refi, and heloc loans and every time has been a wonderful experience. He acquired great rates, handled all of my q
…
uestions with ease, and made everything very smooth and fast. I've recommended him to multiple friends! 👍🏼"
Why Should You Choose Us?
We're here to make the home loan process a whole lot easier, with tools and expertise that will help guide you along the way, starting with our simple Hard Money Rate Quote.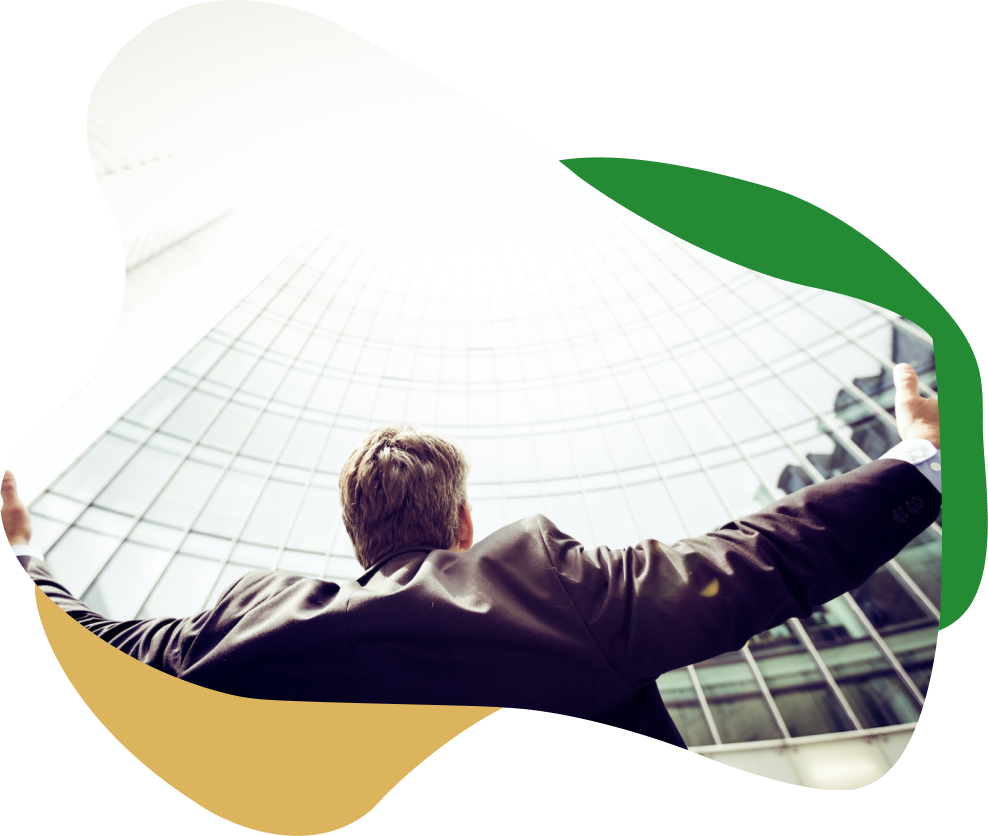 Our Core Investing Service
Whether you're looking to purchase a new home or refinance your existing home,Groves Capital can provide all the help you need.
States We Lend In
Looking for lending in a state not listed? We do lend in other states on a case-by-case scenario. Give us a call to see what we can do for you.