Bank Statement Loan
Another advantage of bank statement non-QM loans is that they can offer more flexible terms and conditions than traditional mortgage loans. For example, some non-QM loans may allow borrowers to have a higher debt-to-income ratio or a lower credit score than would be required for a conventional mortgage. This can make it possible for self-employed borrowers who may not qualify for a traditional mortgage to obtain financing.
When applying for a bank statement non-QM loan, self-employed borrowers will need to provide their bank statements for a specific period of time, typically 12 to 24 months. The lender will then review the statements to determine the borrower's income and financial stability.
It's important to note that bank statement non-QM loans may carry a higher interest rate than traditional mortgage loans, as they are considered to be higher risk. As a result, self-employed borrowers should carefully compare offers from different lenders and consider the total cost of the loan before deciding which option is best for them.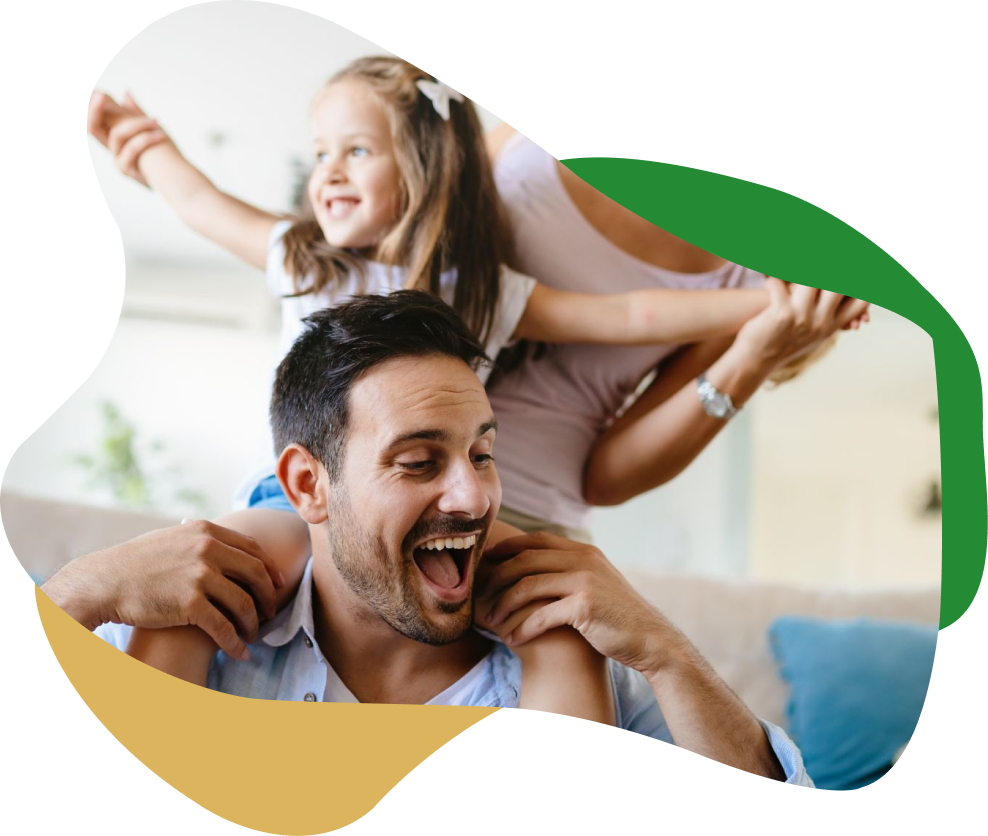 Mortgage Lending For Bankruptcy?
It is generally more difficult to obtain a mortgage loan after filing for bankruptcy, but it is not impossible. The exact terms and conditions of a mortgage loan after bankruptcy will depend on a variety of factors, such as the type of bankruptcy that was filed, the lender's policies, and the borrower's credit history and income.
After filing for Chapter 7 or 11 bankruptcy, you can expect that your credit score will be negatively impacted for approximately 10 years. This means that you may have difficulty getting approved for new loans or lines of credit during this time period. Additionally, your income may be severely limited by restrictions placed upon you by your court-appointed trustee during this time period. If your Chapter 13 plan was successful and you did not miss any payments during the repayment period, however, this may not affect your ability to obtain mortgage financing at all.

"Kristin Howard is absolutely best !!!!!!!!! She stayed on top of my deal until closing date.Cant ask for better service . Thank you Kristin"

"Susan is the BEST! I have done several transactions with her and she has always been so helpful and made the process so easy. These can be stressful but with Susan it is always simple. Highly recommend!"

"We had the pleasure of working with Angel Pierro. He was supportive during this entire process and we would 100% use him again! Highly recommend!"

"I am so grateful to Maricris Duke for being so wonderful and helpful during the entire process. As a first time home buyer, I had a lot of questions and doubts but Maricris was there to answer and explain everything to me. Thank you for all the help to get the loan and ass
…
isting me with all the papers."

"We had a very nice experience and had a quick aprroval!"

"Josh Settersten, was AMAZING to work with. Really really good at what he does. Professional, trustworthy, good listener and tries to get you the best deal out there. I learned so much about getting a mortgage from him. He delivered on all fronts. I am glad I had him in my co
…
rner to navigate through the whole lending process. If you want someone to save you time, energy, and money, Josh is your guy!!!"

"Josh helped tremendously throughout the entire process of purchasing our first home. He was excellent at communicating and overall exceeded our expectations. I would highly recommend working with Josh!"
Employment
Complete Income Tax Returns for past 2-years
W-2 & 1099 Statements for past 2-years
Pay-Check Stubs for past 2-months
Self-Employed Income Tax Returns and YTD Profit & Loss Statements for past 3-years for self-employed borrowers
What Documents are Needed to Apply for a Home Loan?
Your loan approval depends 100% on the documentation that you provide at the time of application.
You will need to give accurate information on:
Savings
Complete bank statements for all accounts for past 3-months
Recent account statements for retirement, 401k, Mutual Funds, Money Market, Stocks, etc.
Credit
Recent bills & statements indicating account numbers and minimum payments
Landlord's name, address, telephone number, or 12- months canceled rent checks
Recent utility bills to supplement thin credit
Bankruptcy & Discharge Papers if applicable
12-months canceled checks written by someone you co-signed for to get a mortgage, car, or credit card, this indicates that you are not the one making the payments.
Personal
Drivers License
Social Security Card
Any Divorce, Palimony or Alimony or Child Support papers
Green Card or Work Permit if applicable
Any homeownership papers
Refinancing or Own Rental Property
Note & Deed from any Current Loan
Property Tax Bill
Hazard Homeowners Insurance Policy
A Payment Coupon for Current Mortgage
Rental Agreements for a Multi-Unit Property
Why Should You Choose Us?
We're here to make the home loan process a whole lot easier, with tools and expertise that will help guide you along the way, starting with our simple Hard Money Rate Quote.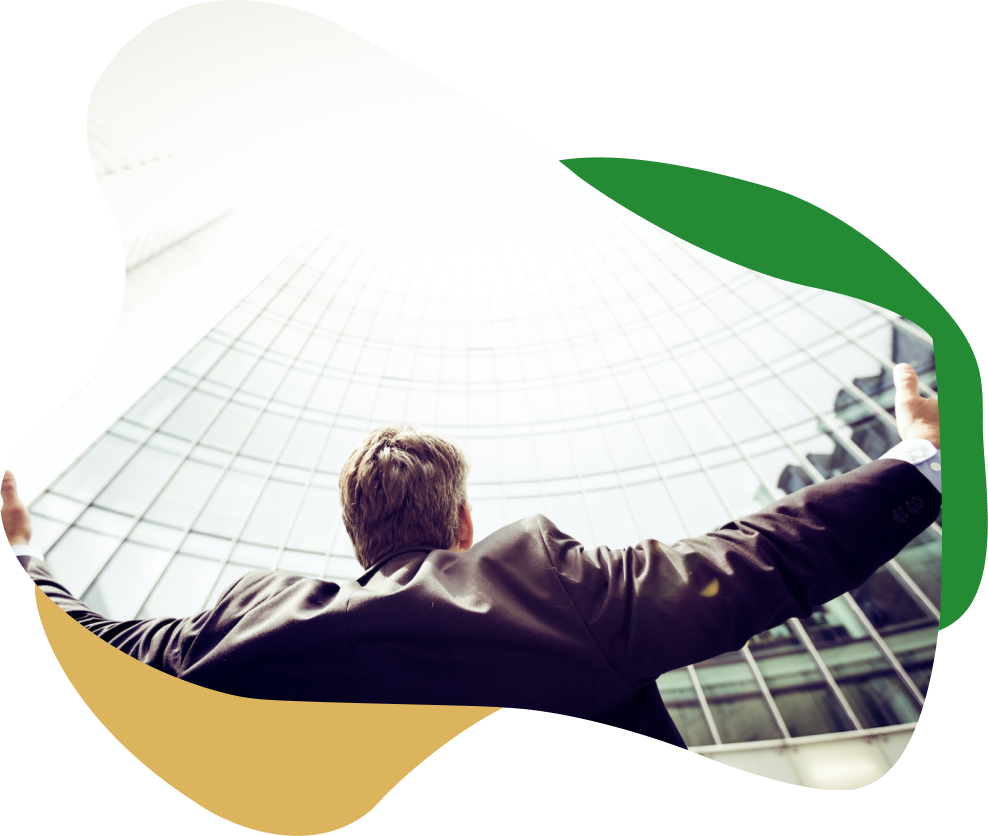 Our Core Investing Service
Whether you're looking to purchase a new home or refinance your existing home,Groves Capital can provide all the help you need.
States We Lend In
Looking for lending in a state not listed? We do lend in other states on a case-by-case scenario. Give us a call to see what we can do for you.