Who Can Use a 1031 Exchange?
Individuals, S corporations, C corporations, trusts, LLCs, and other groups are eligible to request a 1031 exchange for the purpose of deferring their tax burden until later. However, it's important to realize that 1031 exchanges are designed for the exchange of commercial property. As a result, personal homes and vacation residences may not be eligible. In addition, the seller cannot simply use money from the sale of the first commercial property to purchase the second commercial property; the two deals must be part of the same legal transaction (at least in the perspective of the IRS.)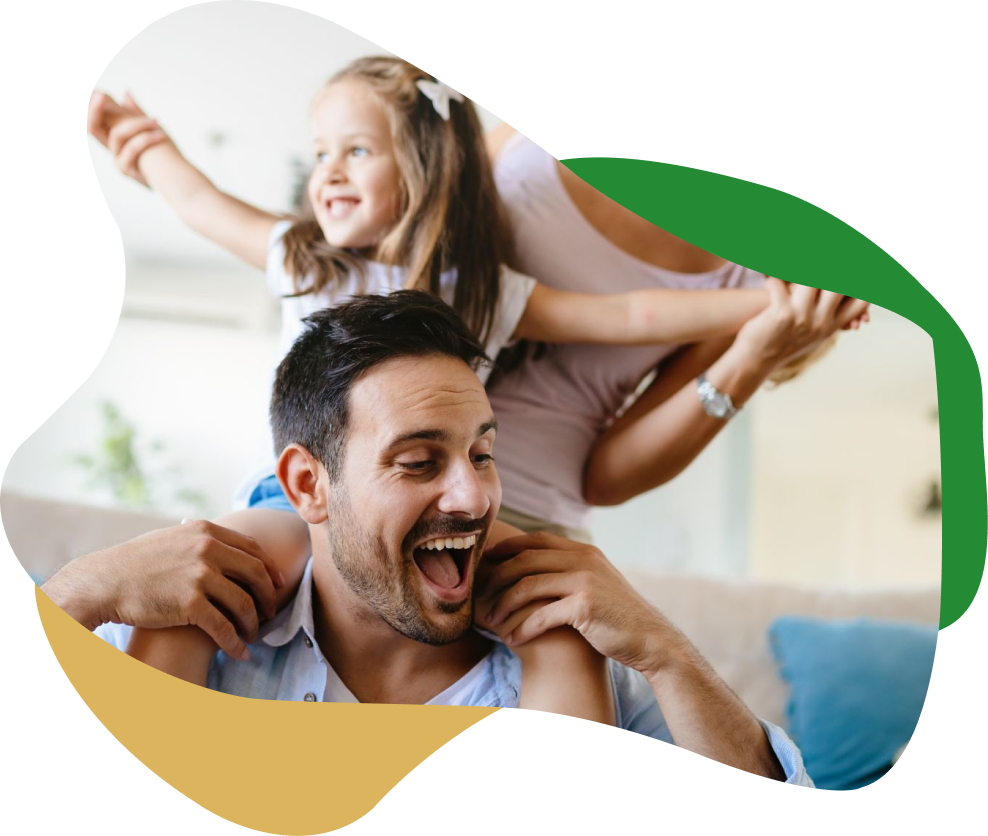 "Kristin Howard is absolutely best !!!!!!!!! She stayed on top of my deal until closing date.Cant ask for better service . Thank you Kristin"

"Susan is the BEST! I have done several transactions with her and she has always been so helpful and made the process so easy. These can be stressful but with Susan it is always simple. Highly recommend!"

"We had the pleasure of working with Angel Pierro. He was supportive during this entire process and we would 100% use him again! Highly recommend!"

"I am so grateful to Maricris Duke for being so wonderful and helpful during the entire process. As a first time home buyer, I had a lot of questions and doubts but Maricris was there to answer and explain everything to me. Thank you for all the help to get the loan and ass
…
isting me with all the papers."

"We had a very nice experience and had a quick aprroval!"

"Josh Settersten, was AMAZING to work with. Really really good at what he does. Professional, trustworthy, good listener and tries to get you the best deal out there. I learned so much about getting a mortgage from him. He delivered on all fronts. I am glad I had him in my co
…
rner to navigate through the whole lending process. If you want someone to save you time, energy, and money, Josh is your guy!!!"

"Josh helped tremendously throughout the entire process of purchasing our first home. He was excellent at communicating and overall exceeded our expectations. I would highly recommend working with Josh!"
Why Should You Choose Us?
We're here to make the home loan process a whole lot easier, with tools and expertise that will help guide you along the way, starting with our simple Hard Money Rate Quote.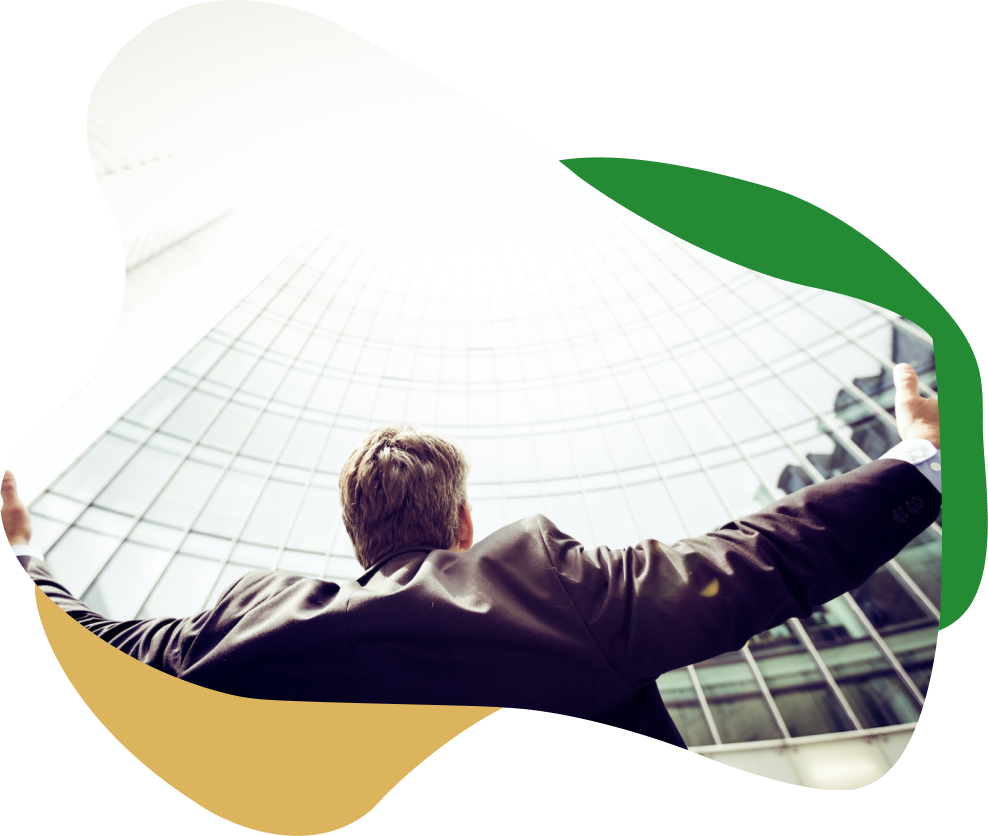 Our Core Investing Service
Whether you're looking to purchase a new home or refinance your existing home,Groves Capital can provide all the help you need.
States We Lend In
Looking for lending in a state not listed? We do lend in other states on a case-by-case scenario. Give us a call to see what we can do for you.