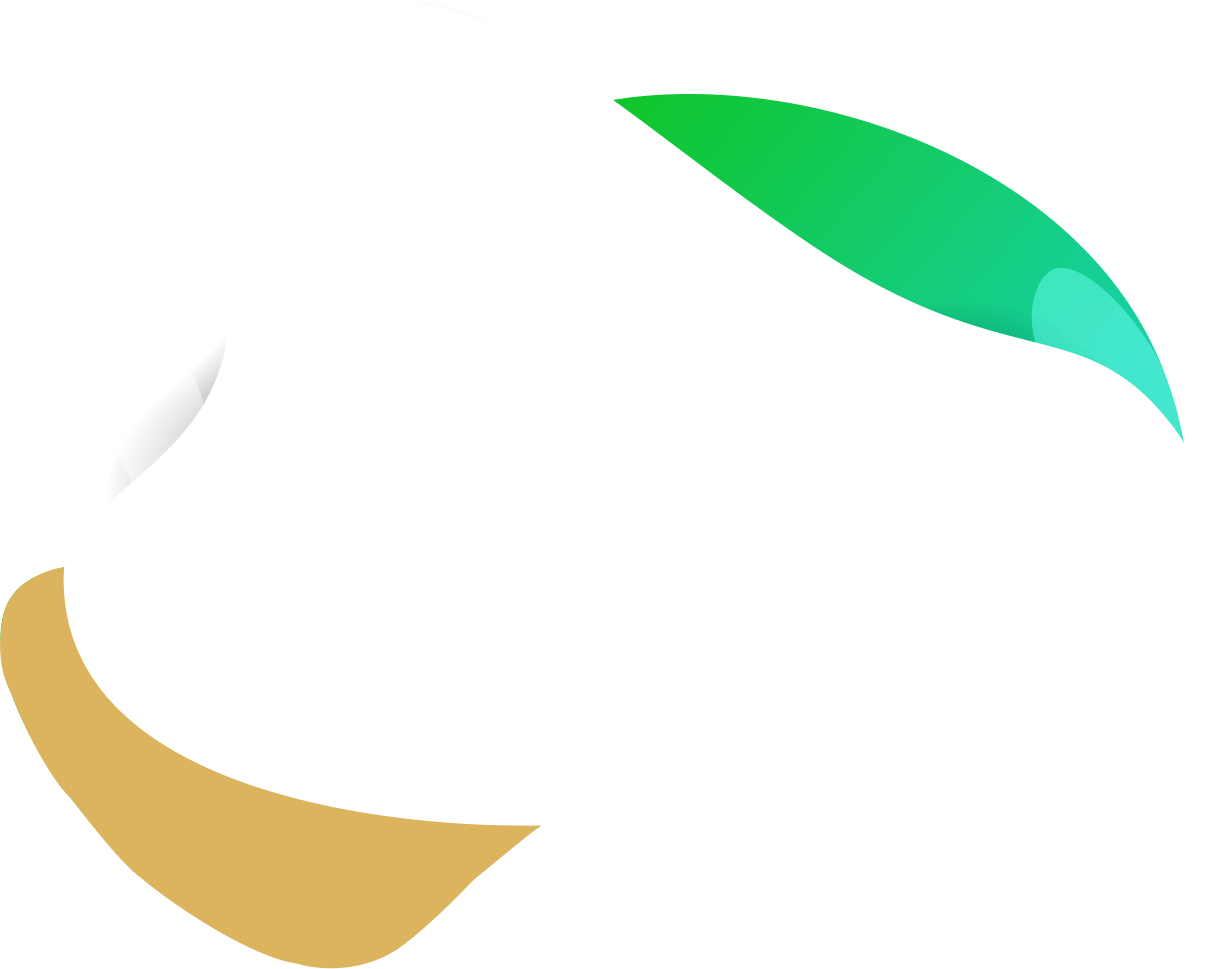 Join Our Team
Become a
Private Loan Broker
Industry-Leading Business
Loan Broker Opportunity
Scale your profits with access to industry-leading private lending programs, state of the art technology, and a custom marketing suite.
How to Become
a Loan Broker
01
Step 1
Complete the form on the left to start the approval process.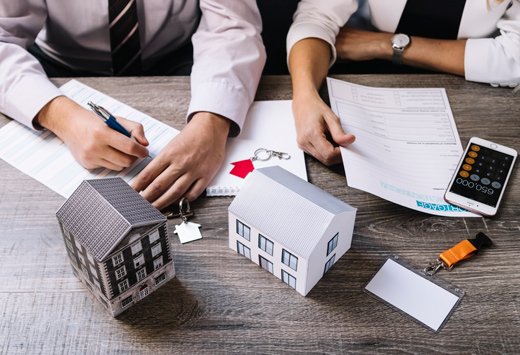 02
Step 2
Fill out the application and broker registration forms sent to the email provided.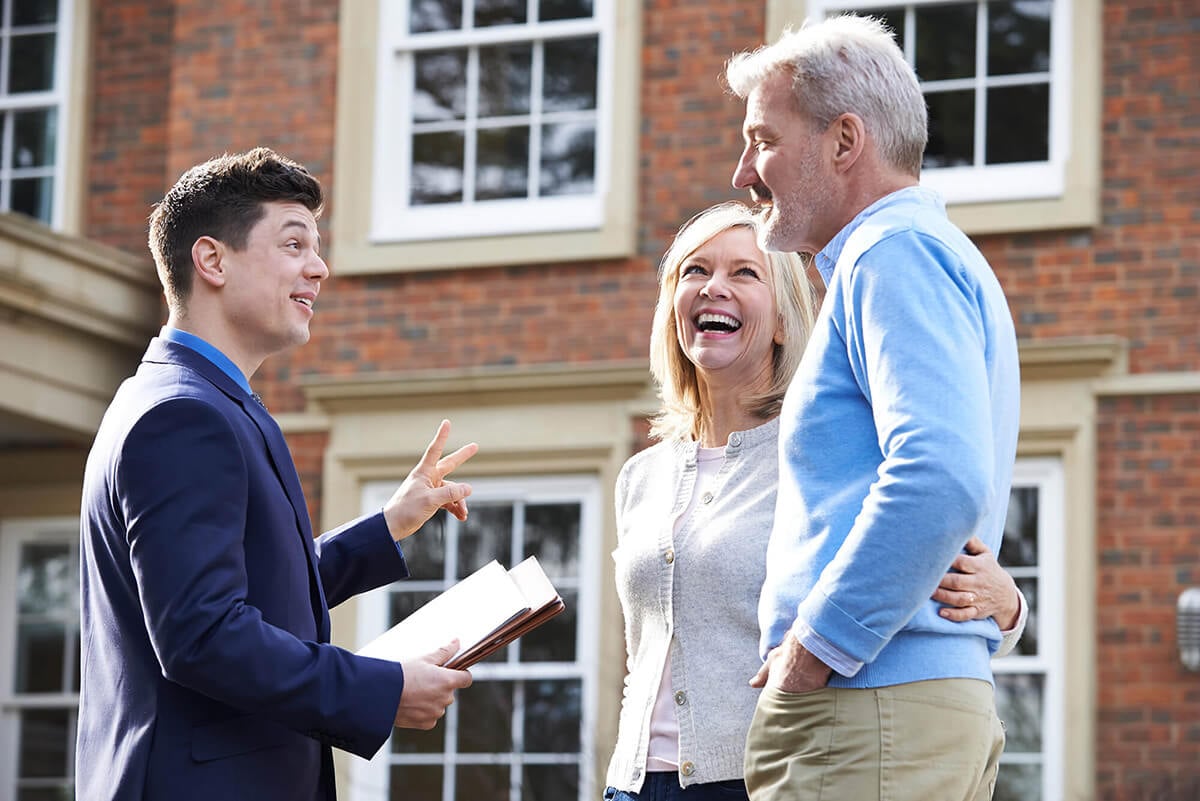 03
Step 3
Become a loan broker free on the same day. *Brokers are required to be licensed in the states they intend to do business in.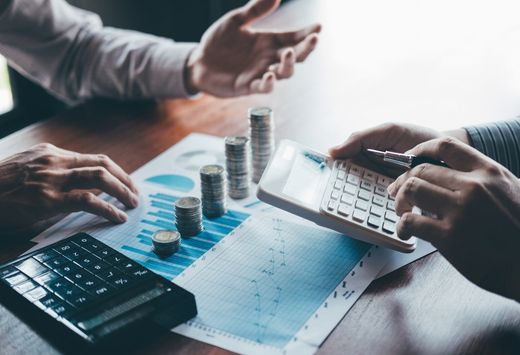 How to Become a Private Lender Earning Huge Returns
Private loan brokers connect real estate investors in need of reliable capital with funding institutions. Terms tend to be more flexible with commercial lenders for brokers than traditional banks, which widens the applicant pool of real estate investors who can qualify for a loan.
As a private money broker, you earn profits by closing deals and earning the origination fees.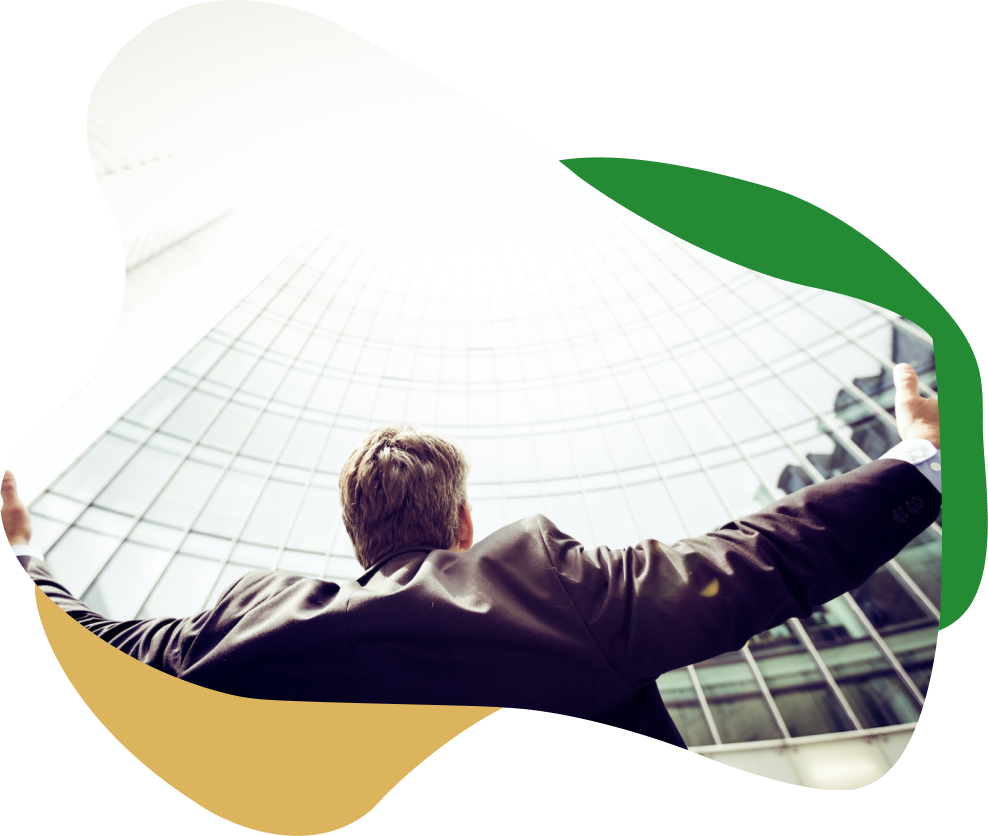 Join Our Team
Delivering speed, reliability, and a no-hassle funding process to real estate investors nationwide.